会員発情報
International Webinar on "Rural Education in East Asia: Perspectives of Small Rural Schools"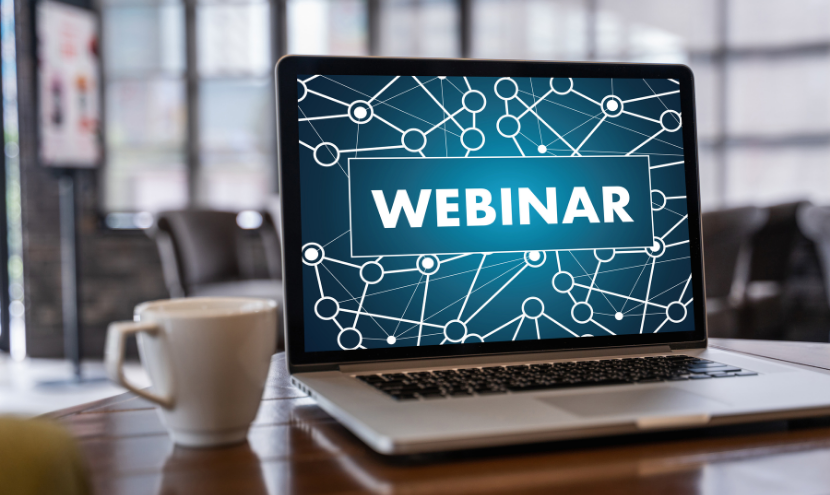 Jointly hosted by Graduate School of Education, Tohoku University, Japan & International Research and Training Centre for Rural Education, UNESCO.
Rural Education in East Asia: Perspectives of small rural schools(日英同時通訳付)
Date:
October 30, 2021,
Time:
14:00-16:00 (Japan Standard Time)
13:00-15:00(Beijing Time)
East Asian countries have made remarkable progress and good performance in achieving an inclusive, equitable and quality education in the past decades. Nevertheless, education in rural areas of East Asia are still facing unprecedented educational challenges caused by many social issues, such as migr ation, unemployment, low birth rate, and efficiency-driven education policies.
Moreover, the COVID-19 pandemic brought more difficulties and uncertainties for resilient, inclusive, and quality rural education in East Asia. With unprecedented social changes and uncertainties towards 2030 agenda for s ustainable development, it is a good timing to share among the countries in East Asia what we have done to improve rural education and discuss and assess innovative strategies and policies to enhance the quality of rural education towards a shared future.
The UN 2030 agenda is built on key pillars s uch as people, prosperity, planet, and strategic partnership to ensure that no-one is left behind. The SDG4 pillars are access, equity, inclusion, quality and lifelong learning must be aligned with the theme of the seminar to reflect on the small schools in rural areas. This webinar provides three country case studies of policies and practices of small rural schools in China, Korea, and Japan.
Objectives
Enhance understanding of progress and challenges for small rural schools in East Asia
Share experiences of efforts paid for building inclusive and quality education in small rural schools of East Asia
Share good practices in the management of small rural schools
Alignment of small rural schools with the global education 2030 agenda and SDGs
Discuss the future and possibilities of constructing inclusive and equitable quality education and promoting lifelong learning opportunities for all through small rural schools in the rural context of East Asian society by 2030
Speakers
Dr. Xiaodong Zeng
Beijing Normal University / UNESCO International Research and Training Center for
Rural Education (INRULED)
Dr. Joon Yul Choi
College of Education, Kongju National University
Dr. Yasuyuki Tamai
HUE RISE (Hokkaido University of Education Research Institute for Remote and Small
School Education)
Discussants
Dr. Philip Roberts
Rural Education & Communities research group, University of Canberra
Mr. Robert Parua
UNESCO Beijing Office
Registration Link
https://us02web.zoom.us/webinar/register/WN_LVyu3dyHQBSn91SyjiLQ9g
For more details, please refer to the following link:
https://www.sed.tohoku.ac.jp/ireo/news/detail/—id-41.html
---
Contact
Dr. Jing Liu,
Graduate School of Education, Tohoku University
Email:jing.liu.e8 [at] tohoku.ac.jp (* [at] の部分を@に修正してご使用ください)