ANNOUNCEMENT
Kyoto Environment and Development Seminar on Dec. 2 [for Members and Generals]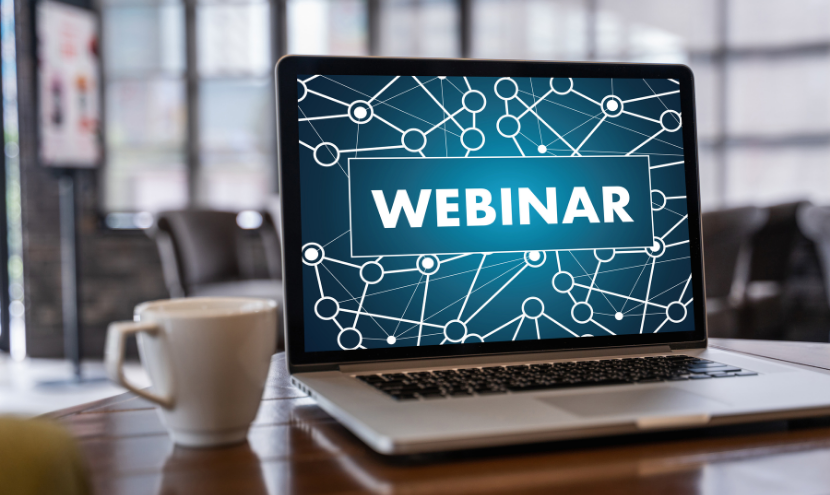 The Kyoto Environment and Development seminar series (zoom) are open to anyone, and so feel free to join us.
For participation, prior registration is required here
https://sites.google.com/view/aes-kyotonre
Kyoto Environment & Development Seminar #4
Date&Time: December 2, 2021, Thursday, 10:30-12:00 (JST)
Language: English
Venue: Zoom Web Seminar
Registration: https://kyoto-u-edu.zoom.us/meeting/register/tZIqcu2rrjorHdXfXY0O6d_cLm21Y57DGWdO
Speaker: Yuya Kudo (IDE-JETRO)
Title: Impacts of Legislation for Infectious Disease Control: Evidence from HIV Testing in Mali
Abstract:
I examine the impact of HIV-specific laws, which can criminalize HIV non-disclosure, exposure, and transmission, on women's voluntary testing using a regression discontinuity design that exploits the timing of enacting such legislation in Mali during a nationally representative household survey. On the day of legislation, the test uptake and the rate of identifying HIV positives declined. While more research is needed, the impact was salient for rural females with media access near the capital. Self-reported HIV-related discrimination also increased on that day. Altogether, the law discouraged test uptake among HIV-positive females by reinforcing HIV stigma and/or fear of legal punishment.
Chair: Ken Miura (Division of Natural Resource Economics, Kyoto University)
Organizers: Junichi Ito, Yohei Mitani, Ken Miura, Chieko Umetsu
---
Contact
Division of Natural Resource Economics
Graduate School of Agriculture, Kyoto University
Ken Miura
miura.ken.3e [at] kyoto-u.ac.jp (replace [at] with @)