ANNOUNCEMENT
Invitation to the National Conference on Pandemic-Driven Crisis at GITAM (Deemed to be) University, Hyderabad (INDIA), 24-25 November [for Members and Generals]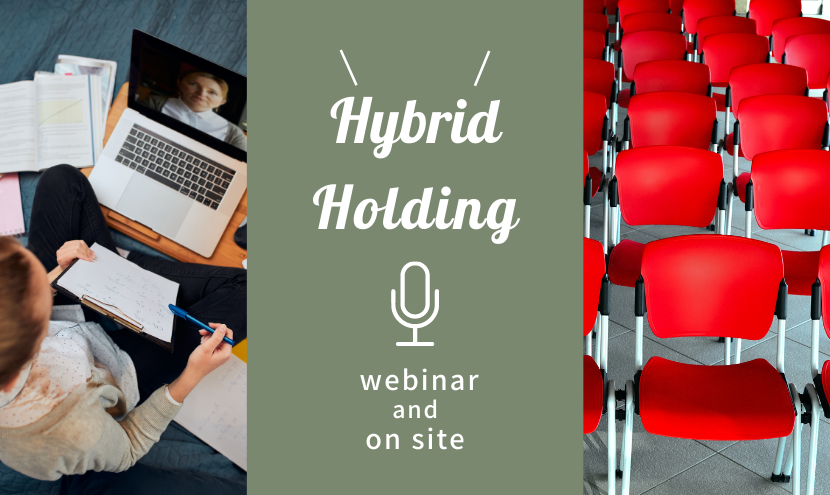 Department of Economics, GITAM School of Humanities and Social Sciences (GSHS), in collaboration with Council for Social Development (CSD) Hyderabad, India, is organizing a National Conference at GITAM (Deemed to be University) Hyderabad campus on 24-25 November. The conference theme is, "Multi-Pronged Responses and Resilience to the Pandemic-Driven Crisis: From Socio-Economic Spheres in the Indian Context".
The conference will be conducted in HYBRID mode. We would like to invite all the researchers working on the Indian economy, including PhD students to the upcoming conference.
Please check the following conference webpage for more details. The Zoom link of the conference will be shared with the participants later on.
https://getfundedeasily.com/gitam-annual-conference-on-economics/
Please note that the abstract submission due date is November 7, 2022. However, we are open to extend it by one more week to November 14, 2022, for ONLINE participants.
---
Contact
Dr Mandar V. Kulkarni
Organizing Secretary
Department of Economics,
GITAM School of Humanities and Social Sciences,
GITAM Deemed to be University, Hyderabad Campus
gitam.eco.conference [at] gmail.com
mandar11 [at] gmail.com
(replace [at] with @)