EVENTS
Workshop announcement: Getting published — A writing workshop for early career international development scholars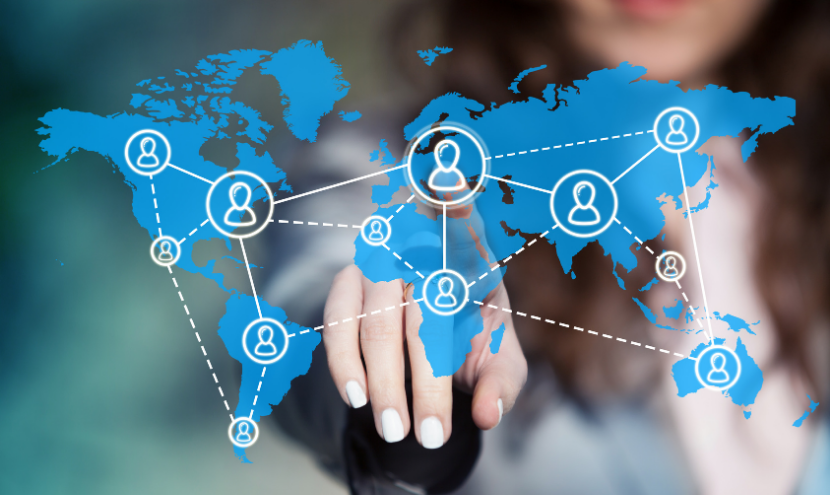 Workshop announcement: Getting published — A writing workshop for early career international development scholars
**************************
Event Information
Date: December 15, 2021
Time: 18:00-19:30 (Japan Standard Time)
Venue: Online (a URL will be sent to registered participants)
**************************
Do you want to publish your research in an international academic journal, but don't know exactly how to start? Do you need more practice and practical guidance on your academic writing style?
Join our workshop to receive advice and learn tips about the publication process from a fellow international development researcher. Yu Maemura is an assistant professor at the University of Tokyo, where he obtained a PhD from the Department of International Studies. He published his first peer-reviewed journal paper while conducting his Master's research, and has continued to submit papers to top-ranked multi-disciplinary journals. This workshop will cover many of the lessons, tools, approaches, and short-cuts that he has learned through publishing over a dozen articles (as well as getting rejected even more!). Tailored feedback will be provided to the participants in an effort to increase their chances of getting published in top-ranked academic journals.
Target Audience
– International students conducting advanced research related to international development issues.
– Japanese students that aim to present and/or publish their research at international conferences.
– Early career international development scholars looking for feedback and information on publication strategies.
Speaker
Dr. Yu Oliver Maemura (https://researchmap.jp/yumaemura?lang=en)
The Management Research Group, Department of Civil Engineering, The University of Tokyo
Registration
Details of the event and instructions will be sent to registered participants. Please register for the workshop in advance by filling in the form at the following URL:
https://forms.gle/4hEFUqj4fjU63msw7
Contact
Please send any questions, concerns, or inquiries to:
jasid.writing.workshop [at] gmail.com
RELATED POSTS