NEWS
Public Notice of the Election of Candidates for the Board of Directors Category1, Term 12 of the Japan Society for International Development (JASID)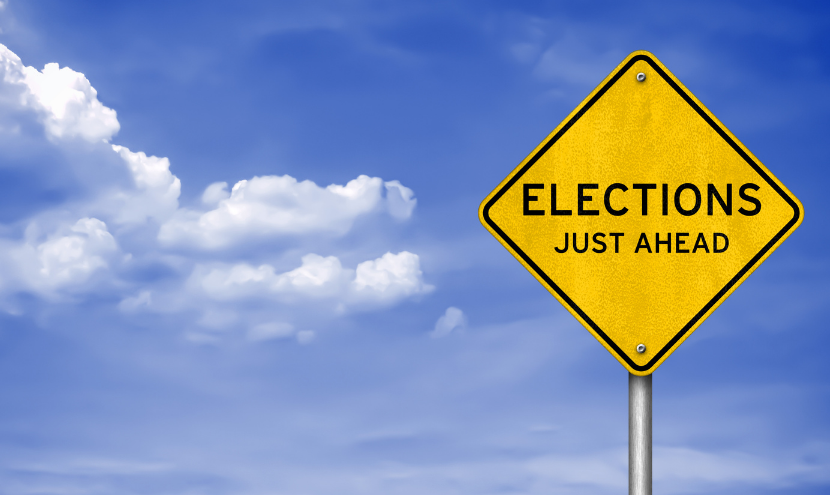 The following election will be held to select candidates for the Board of Directors Category 1 for 12th term of the Japan Society for International Development (JASID).
Election Period: From Tuesday, May 9, 2023, 8:00 to Tuesday, May 23, 2023, 17:00 (Japan time)
Method of implementation: Electronic voting (conducted on the dedicated webpage for this election by logging in to the JASID members' website)
Electors (those eligible to vote in the election): Those who were members as of December 4, 2022 (General Assembly)
Date and time of counting the ballots: May 23, 2023, 6:00 p.m.
Reporting the results of the election: In the newsletter issued on August 1st, 2023(Vol. 34 No.3)
Further details will be communicated through the JASID website (jasid.org) and mailing list in due course. Please note that this email will replace the postcards we previously mailed in January announcing the election.
If you have any questions or concerns, please contact the dedicated Election Administration Committee email address:
election11 [at] jasid.org (replace [at] with @)
Thank you very much for your cooperation.
January 2023
Election Administration Committee, Chairperson
Elli Sugita (Osaka University)
---
Related Posts