NEWS
[Maintenance Notice] Member's My Page (Thursday, Dec. 8)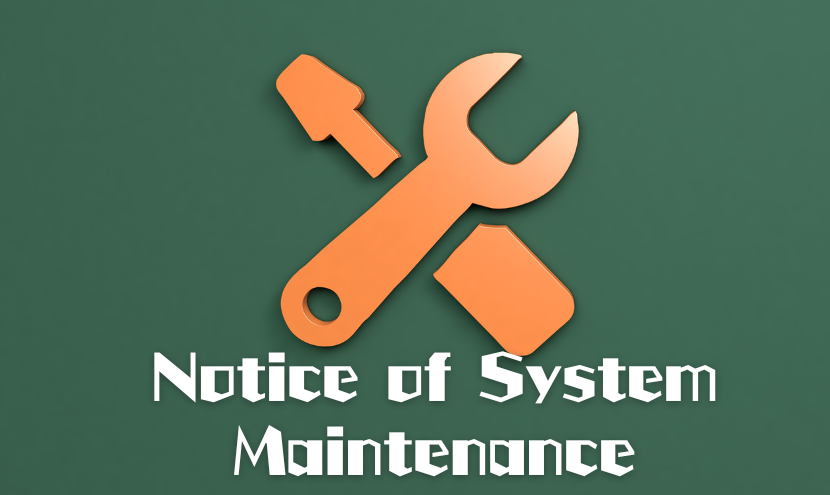 Maintenance of the member management system (SMOOSY) will be performed on the following date. Please note that Member My Page will not be available during the maintenance.
Implementation period
Thursday, December 8, 2022, 21:00 – 24:00 (JST)
*The closing time may be delayed by 30 minutes.
We apologize for any inconvenience this may cause to our members, and ask that you please avoid the maintenance time.