NEWS
Request to all JASID members: Attendance Confirmation for the 33rd General Assembly (Deadline: December 3)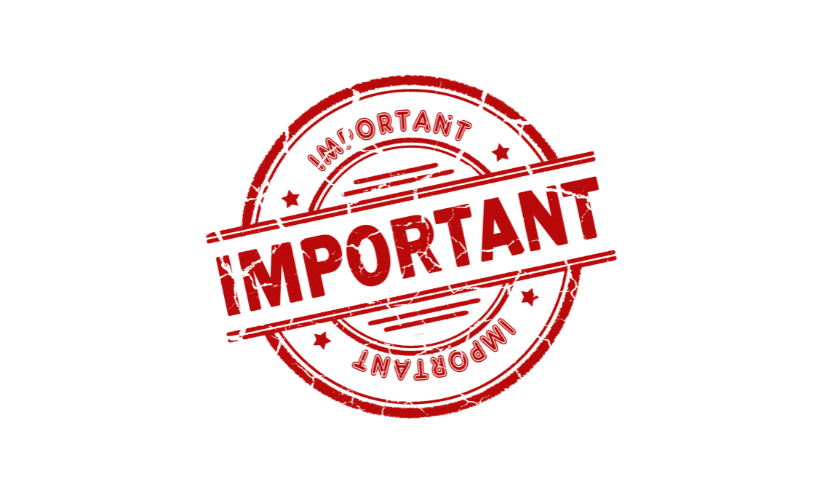 Hello, this is the JASID Secretariat.
As you are aware, the upcoming "33rd JASID Annual Conference" will be held on December 3 (Sat.) and 4 (Sun.) at Meiji University. The "33rd General Assembly" will be held in conjunction with the conference as follows.
The 33rd General Assembly
Date: Sunday, December 4, 2022, 16:40 -18:10 (tentative)
Venue: In-person at Liberty Hall, Meiji University and Zoom Webinar
Agenda: FY2022's Activity Report, Financial Report, and Internal Control Audit Report, FY2023's Activity Plan and Financial Plan, and others (*)
Due Date: Saturday, December 3 at noon (JPT)
Please indicate your attendance at the General Assembly by filling out the form below 【by noon (JST) on December 3】. If you will not be able to attend the assembly, please be sure to submit the POA form which is included in the last part of the form.
Attendance Confirmation and POA Form for the General Assembly
https://forms.gle/BCJJVq9sbMzez21LA (It will take only 1-2 minuets to fill out the form!)
*About the General Membership Meeting materials
You will be able to download them from the URL link in advance of the meeting.
We will announce you as soon as we are ready (hopefully on Wednesday, November 30, 2022).
---
Contact
If you have any questions, please contact the headquarters office. Thank you always for your cooperation.
RELATED POSTS