Conference Information
Webinar: 2022 IDSSP-JASID Research Seminar-The 5th TU-RIPS Seminar on Sept. 25th, 2022 [for Members and Generals]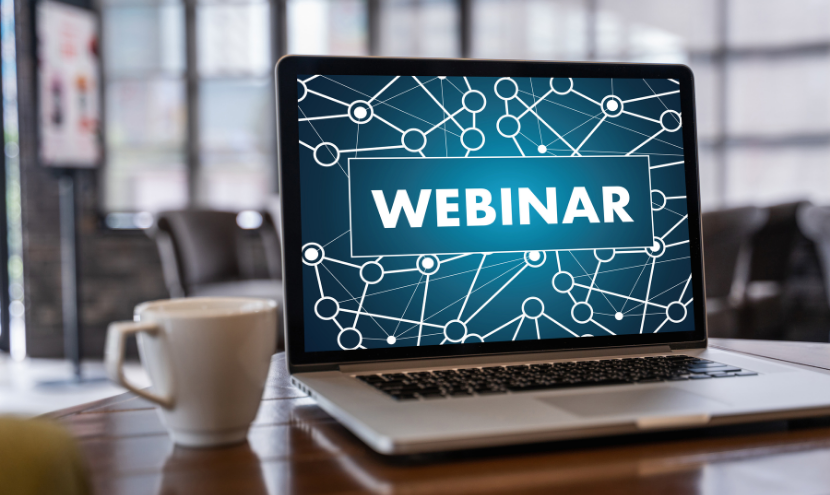 2022 IDSSP-JASID Research Seminar-The 5th TU-RIPS Seminar on Sept. 25th, 2022
We are pleased to announce that there will be a research seminar on business innovation during the crises. We have invited a guest speaker and a commentator from Sri Lanka, who are famous in this field.
Business Innovation During the Crises:
no trade-off between human rights and business performance
Date: Sunday, September 25th, 2022
Time: 15:00-16:30 (JST, GMT+9)
Place: Online, Zoom
This seminar will be conducted in English and free of charge but prior registration is required for attendance and/or access to a seminar recording.
Details on abstract, speakers' profiles, and registration are found here.
Please register no later than 13:00 (JST, GMT+9) on Wed. Sept. 21, 2022.
Speaker:
Dr. Rukmal Weerasinghe, Professor, Faculty of Management Studies and Commerce
Chairperson, Center for Entrepreneurship and Innovation, University of Sri Jayewardenepura, Sri Lanka
Commentator:
Dr. Shirantha Heenkenda, Dean, Faculty of Humanities and Social Sciences, University of Sri Jayewardenepura, Sri Lanka
Facilitator:
Dr. Naoko Shinkai, Director, Research Institute for Policy Studies, Tsuda University Professor, Department of Policy Studies, Tsuda University, Japan
Chairperson, Innovation and Development for Solving Social Problems, JASID
We look forward to your participation.
---
Contact
Organized by:
Innovation and Development for Solving Social Problems, JASID(IDSSP-JASID) and Research Institute for Policy Studies, Tsuda University (TU-RIPS)
Email: IDSSP.JASID [at] gmail.com (replace [at] with @)