ANNOUNCEMENT
"Resilience Seminar #41" Jan. 26 [for Members and Generals]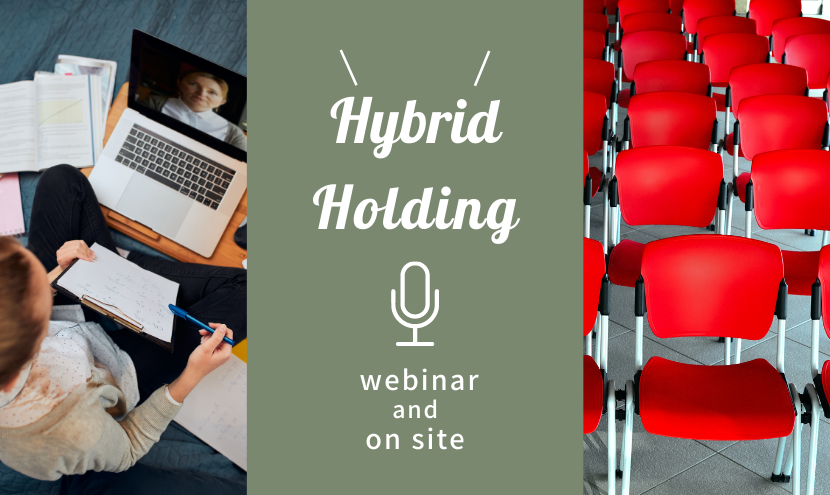 The Resilience seminar cordially invite you to join the following hybrid seminar.
For zoom participation, prior registration is required here.
https://kyoto-u-edu.zoom.us/meeting/register/tZcrf-iopj8vEt3qjR7X8JozVocIOWAF6ufP
https://sites.google.com/view/aes-kyotonre/reselience-seminar
Resilience Seminar #41
Date & Time: January 26, 2023, Thu 16:30-18:15 JST
Language: English
Venue: Seminar Room E220, Graduate School of Agriculture, Kyoto University
and Zoom Web Seminar (hybrid)
Speaker
Masanori Matsuura, Institute of Developing Economies (IDE-JETRO)
Title
Weather Shocks, Livelihood Diversification, and Household Food Security: Empirical Evidence from Rural Bangladesh
Abstract
Extreme weather shocks have occurred more frequently because of global climate change. Livelihood diversification including crop and income diversification is one of the most remarkable strategies to cope with economic and weather shocks to improve rural livelihood. We investigate the empirical linkages among weather shocks, livelihood diversification, and household food security, exploiting three waves of nationally representative rural household panel data merged with granular climate data in Bangladesh
Brief bio
Mr. Masanori Matsuura worked for a Japanese private think tank as an analyst and obtained MSc in Agricultural Economics at National Taiwan University, prior to joining IDE-JETRO. His research interests lie in the intersection among climate change, food security, health, and rural development.
---
Contact
Division of Natural Resource Economics
Graduate School of Agriculture, Kyoto University
Ken Miura
miura.ken.3e [at] kyoto-u.ac.jp (replace [at] with @)
*This seminar is co-hosted by Kyoto Environment and Development Seminar and Hokkaido Branch of Japan Association for African Studies.