Conference Information
Application Forms of the 24th JASID Spring Conference [2nd Announcement]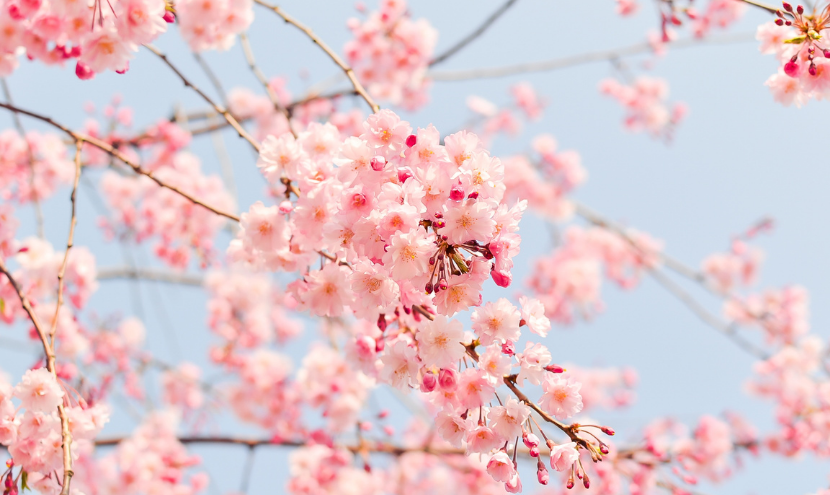 The JASID Conference Organizing Committee is delighted to update you with news of the 24th Spring Conference, Call for Applications.
1.Conference website
Please check the website below to explore the call for abstracts and types of application forms.
2.Submission
We will be welcoming submissions for Oral Presentations, Poster, Panel and Roundtable Sessions. Please download required application forms from the website.
‐ Application Forms:
https://conference.jasid.org/spring-conference/sp24th/akita/
* Please see our abstract submission and guidance page for the full details of what is required before you submit.
– We will receive your application via the main conference website.
Please note the main website will be available in late-February.
3. Up-coming schedule
– Download application forms: Today – Mid-March, 2023
– Submission deadline:Mid-March, 2023
– Screening results announcement:Early-April, 2023
– Full paper submission deadline: Mid- May, 2023
4. Registration fee
We will announce the registration steps including registration fee in the main conference website (to be available in late-Feb).
---
Contact
The 24th Spring Conference Secretariat
Associate Professor. Shogo Kudo (Chair)
Akita International University
jasid2023spring [at] gmail.com(replace [at] with @)