Membership
Notice of Application for Dues Reduction for FY 2024 [D/L: 17th Sep.]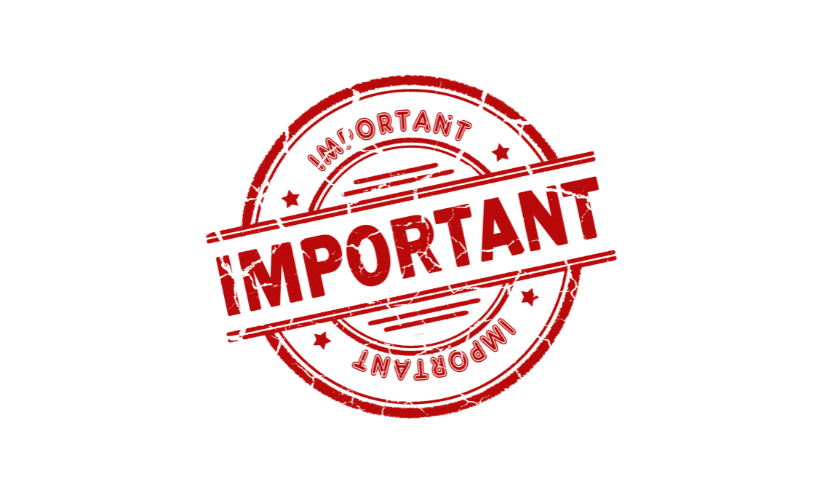 We are pleased to announce that we will continue to offer our members reduced annual membership fee for the FY 2024, which begins on October 1, 2024.
This reduction is only applicable to regular and student members who have applied for this reduction program and have been approved by the Executive Board.
Members who wish to reduce their annual membership fee for the FY 2024 (from Oct. 2023 to Sep. 2024) must apply to the headquarters office by the application deadline.
Please read the conditions and application instructions below, fill out the application form, and submit it by the deadline.
Application Guidelines
1. Eligibility for Reduction
Full member:
Members who do not hold full-time jobs and are in financial difficulty.
Student member:
Students who are in severe financial need.
2. Amount of Reduction
Full Member
Half off the annual membership fee (10,000 yen)
—> Your membership fee will be 5,000 yen.
Student Member
Regular amount for student members (5,000 yen)
—> Your membership fee will be 2,000 yen.
3. Application Form
Those who needs to apply must submit this form.
[JASID_FY2024] Application Form for Membership Fee Reduction
https://forms.gle/tya4cz5Nxku29BZ67
4. Application Period
From Tuesday, August 15, 2023 to Sunday, September 17, 2023
*Deadline to be strictly observed
5. Application Process
After the deadline, the application will be carefully reviewed and approved by the JASID Executive Board meeting, and the results will be announced from the JASID secretariat in mid-October or later.
---
Contact
If you have any questions about the application process, please contact the JASID secretariat office.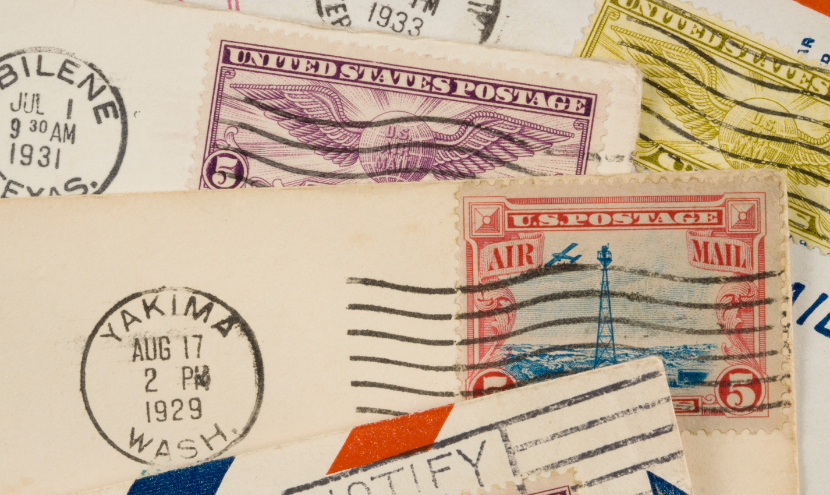 SHIGA, Hiroaki (Secretary General) AKIHO, Sayaka KONNO, NaoFor inquiries, please contactTo contact the J...