JASID Secretariat Office
Receipt of applications for recess in FY 2024 [D/L: 17th Sep.]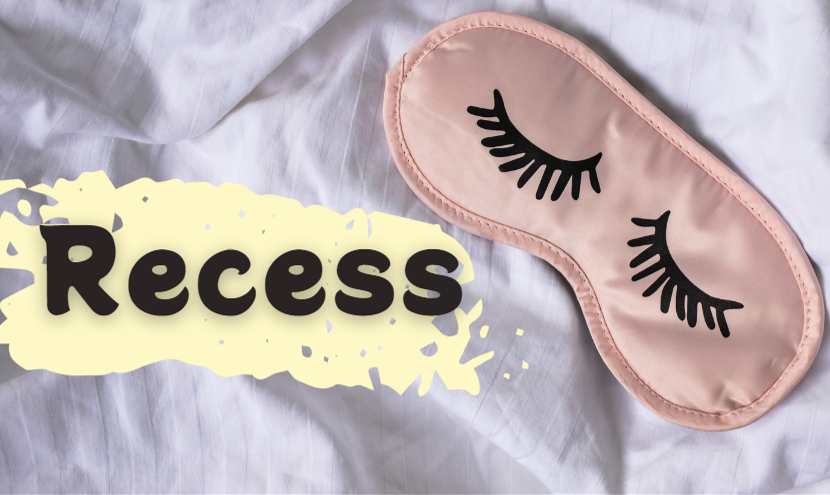 JASID has introduced a leave of absence system starting in FY 2023.
This system allows full members and student members to take a leave of absence for up to four consecutive years.
During the period of suspension, member services will be suspended, the sending of the journal and ML will cease, and applications and presentations at the conference will not be possible.
In addition, the right to be elected and to vote in the election of candidates for the Board of Directors will also be suspended.
For more information about the self-suspension program, please visit the following URL.
Recess
Eligible Members
All membership categories except honorary members
Members who have completed payment of dues for FY2022 and FY2023
Application Period
From Tuesday, August 15, 2023 to Sunday, September 17, 2023
*Deadline to be strictly observed
How to apply
Please use the application form below.
[JASID_ FY2024] 休会申請フォーム/
Application for Recess
Deadline for response: Sunday, September 17, 2023
*Deadline to be strictly observed
Flow after application
After the deadline, the JASID Secretariat office will scrutinize the applications and, after approval by the Executive Board, will inform you of the results in mid-October or later.
---
Contact
the JASID Secretariat Office
If you have any questions about the application process, please contact the Secretariat.