EVENTS
JASID Tokai Conference for Young Researchers (9/29) [Appli. by 8/31]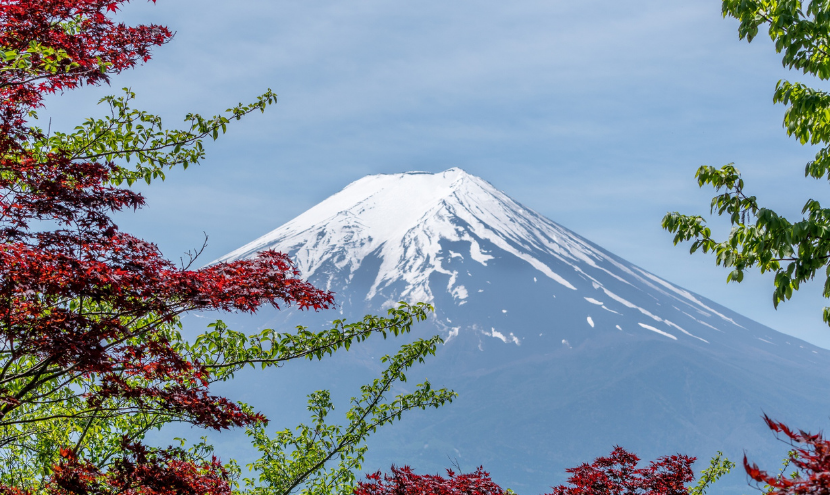 Dear young researchers,
This is an announcement for call for papers in 2023 JASID-Tokai Conference for Young Researchers. We will have the above research conference on September 29. Young researchers are encouraged to take this opportunity to receive comments and suggestions for further improvement of your research.
Conditions for paper submission
To be (or is going to be) a member of JASID
Selected presenters are subsidized to participate in JASID 2023 or 2024 Conference.
Schedule
Dead Line of Application: 12:00 AM on August 31 (Thursday), 2023
Application : the application form is available by contacting the email address below. Show "JASID-Tokai Conference for Young Researcher" in the subject of the mail.
Date & Time: September 29 (Friday), 2023, 13:00-16:00
Site: Auditorium, 8th Floor, Graduate School of International Development, Nagoya University.
https://www4.gsid.nagoya-u.ac.jp/en/access
https://www4.gsid.nagoya-u.ac.jp/access
Please feel free to let us know if you have any questions. Very much look forward to having many applications.
---
Contact
JASID Tokai
Masakazu Someya (Steering Member of JASID-Tokai)
Asso. Prof. Graduate School of International Development, Nagoya University
someya [at] gsid.nagoya-u.ac.jp (replace [at] with @)