NEWS
[Important] Application for Membership Fee Reduction and Exemption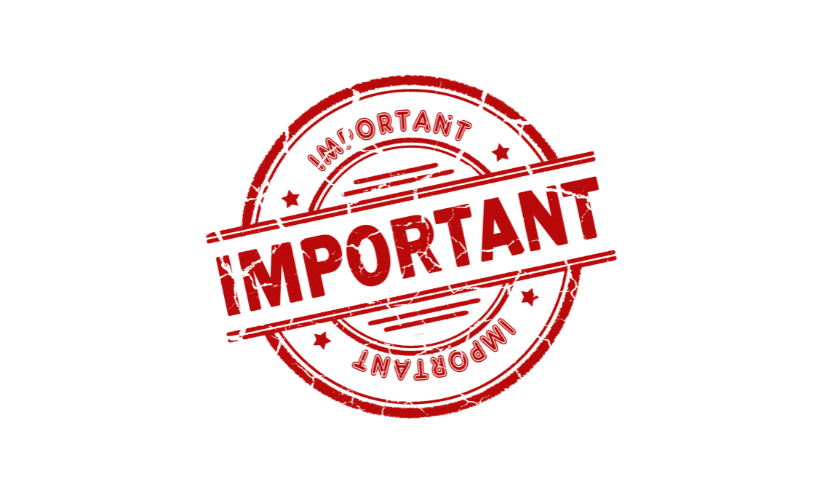 Dear JASID members,
Thank you always for your support. We hope every member has been staying safe and healthy, while the COVID-19 has still affected the world.
We have decided to offer reduced membership fees for FY2022 (October 2021 to September 2022) in consideration of the impact of COVID-19. However, please note that the application conditions have changed from last year !
---
1. Eligibility for reduction and exemption
Full member: Members who do not hold full-time jobs and are in financial difficulty due to the impact of COVID-19. Membership fees must have been paid until FY2021.
Student member: Students who are in severe financial need due to the effects of COVID-19. All student members are considered to have paid the membership fee for the FY2021 through an exemption.
(It means even if you had not applied for FY2021, we would not consider that you have not paid for the FY 2021.) However, those who joined before FY2020 must have paid the membership fee until the FY2020.
(note) Please be careful that if there are unpaid membership fees when you apply, the reduction and exemption will not be approved !
---
2. Amount of reduction
Full member: Half off the annual membership fee (10,000 yen)
Student member: Exemption from the annual membership fee (5,000 yen)
---
3. Application Process
Membership fee reduction and exemption for 2022 will be on a self-assessment.
Those who needs to apply must submit the following web form during the application period below.
Application web form: See ML or Your "My Page"
Application period: Friday, September 6, 2021 – Friday, September 24, 2021
After application: After the deadline, the JASID Secretariat will review with our executive board members. The results will be announced from us in early October.
---
If you have any questions, please contact the Headquarters Office.
JASID HQ Secretariat