COMMITTEES
JASID Prize Selection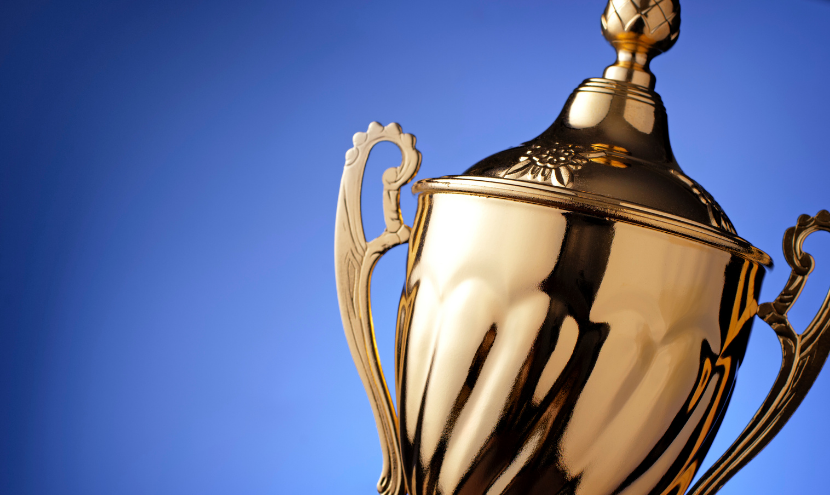 JASID Prizes and Poster Presentation Awards
The prize selection committee is in charge of evaluation and selection on the JASID Prizes and the Poster Presentation Awards. JASID Prizes are categorized into Grand Prize, Encouragement Prize, Journal Paper Prize and Committee Special Award.
Grand Prize is awarded to the distinguished book or monograph; Journal Paper Prize is awarded to an excellent paper published in an academic journal on the field of international development including the Journal of International Development Studies published by JASID.
Encouragement Prize mainly commends the achievement by a young scholar. Committee Special Prize commends contribution to practice, policy making and enlightenment on the field of international development. The call for the nomination of the Prizes usually starts in May every year.
The Poster Presentation Awards commend excellent presentations in the poster sessions of JASID Spring and Annual Conferences.
MIENO, Fumiharu (Chair)
KAYASHIMA, Nobuko
UKEDA, Hiroyuki
OYAMADA, Eiji*
GOTO, Kenta
NISHIMURA, Mikiko
* Not participated in the selection of 2021 Prizes
RELATED POSTS