RESEARCH GROUPS
Development and Nutrition Improvement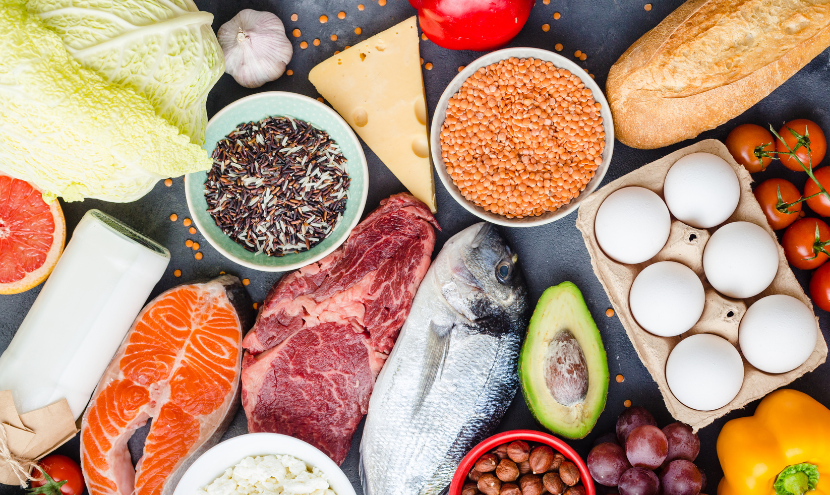 Contributing factors of malnutrition is diverse, including food insecurity (increased food demand due to global population growth, decrease in agricultural productivity, and rising crop demand for crop speculation), insufficient and inappropriate food intake, lack of nutritional knowledge and information, infectious diseases by poor sanitation, limited access to health services, and constraints to raise household income for the poor.
The importance of addressing malnutrition multisectorally have been previously recognized, however, several obstacles have hindered the interventions to be put into practice. Hence, malnutrition issues have been undertaken mainly in the health sector focusing on the satisfaction of basic human needs, and the actual long-term consequences of malnutrition had often been under-recognized. The global community has currently increased attention to nutrition-sensitive agriculture and public-private-partnership, yet faces many implementation challenges.
The research group aims to organize, analyze and evaluate the features of nutrition improvement practices and to explore new technologies from various fields that could devote to multisectoral approaches. The overall objective is to discover efficient and effective ways to carry out projects and to suggest our roles in the international development field.
<— Development and Nutrition Improvement の投稿表示—>