BRANCHES
TOKAI Branch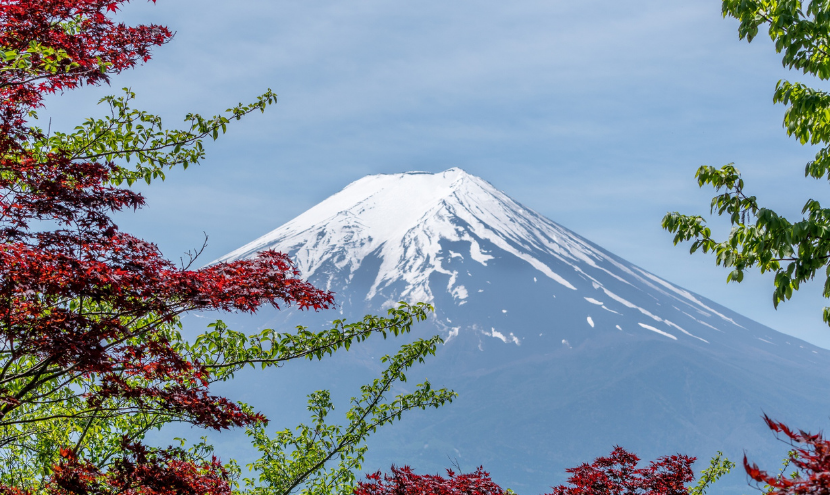 JASID Tokai is considered to be a pivotal academic organization for the members of the JASID as well as the researchers and practitioners on international development and cooperation.
In the Tokai area, there are several universities such as Nagoya University, Nihon Fukushi University, and Suzuka University etc., offering courses on international development and in addition, several organizations such as JICA, UNCRD, Nagoya NGO Center etc., which are conducting various development activities, including research, at the international level.
The comparatively smaller size of the Tokai area enhances the face-to-face interaction among participants, and it is one of the special characteristics of the JASID Tokai. As such, the JASID Tokai has been able to create linkages among various organizations including the universities with those who are interested in international development and cooperation.
The activities of the JASID Tokai may eventually contribute 3 to the improvement of the whole country in the above context. The Hokuriku Bunka Kai (Hokuriku Chapter) was established in 2007 and, as a result, the span of the JASID Tokai extended up to that area as well. This is an added advantage for the enhancement of interaction among members in a wider area in the Tokai.
RELATED POSTS