ANNOUNCEMENT
Kyoto Environment and Development Seminar #16, on Feb. 16 [for Members and Generals]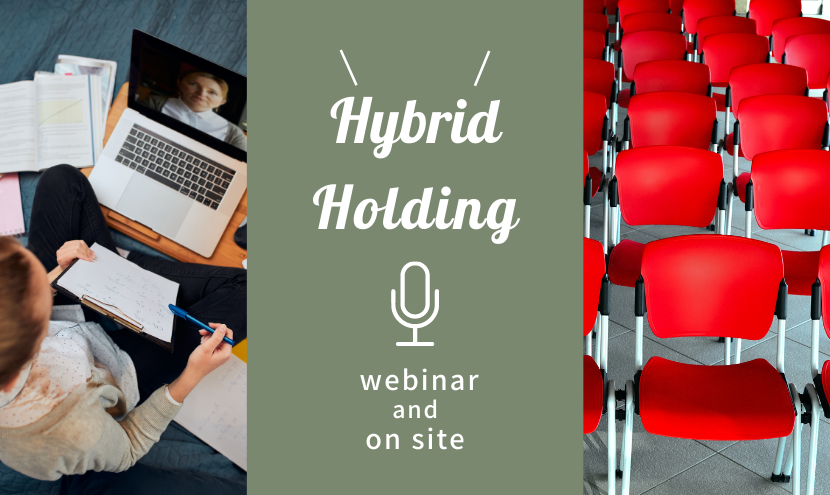 Kyoto Environment and Development Seminar #16
Paddy Cultivation as an Origin of Cooperative Norms: Evidence from Natural and Artefactual Experiments
Date & Time: February 16, 2023, Thursday, 16:45-18:15 (JST)
Language: English
Venue: Seminar Room E220 (GSA, Kyoto University) / Zoom Web Seminar
Speaker: Kei Kajisa (Aoyama Gakuin University)
Register in advance for this meeting:
https://kyoto-u-edu.zoom.us/meeting/register/tZUrdeiuqDooH9ftkb2p0_Zl3QU25Djdwc6y
After registering, you will receive a confirmation email containing information about joining the meeting.
Abstract:
It has been argued that the paddy cultivation experience enhances cooperative norms through collective farm management. This study aims to test this paddy hypothesis using a unique natural experimental setting in rural Sri Lanka, where two types of irrigation (for paddy or for non-paddy) were randomly assigned to farmers in an irrigation scheme, and, thus, the cultivated crops were exogenously determined.
Compared to the previous large-scale regional or nationwide comparisons, this setting enables us to test the hypothesis under a geographically and culturally homogenous setting. Using these natural and lab-in-the-field experiments, we show that the paddy cultivation experience enhances cooperative norms, particularly among the known members.
This result is consistent with our data showing the greater extent of interdependent work in the real world among paddy farmers. Our study supports the group of literatures which claims that social preference can endogenously change through real-world farming experiences.
Keywords:
Cooperative norms, paddy cultivation, irrigation
---
Contact
Division of Natural Resource Economics, Kyoto University
Chair: Ken Miura
miura.ken.3e [at] kyoto-u.ac.jp(replace [at] with @)