BRANCHES
Kyoto-Shiga Branch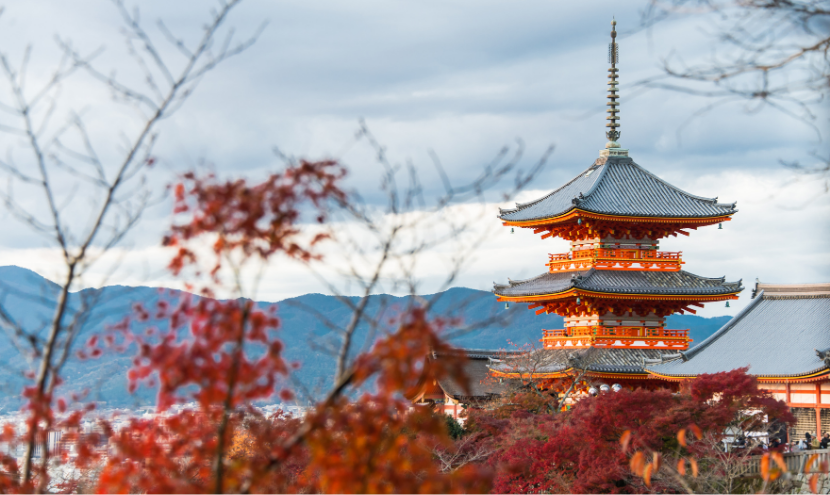 In Kyoto and Shiga area, research and education on international cooperation and development have been conducted in various universities. However, the activities of the Japan Society for International Development have not been active.
This JASID Kyoto and Shiga is established in collaboration with Ritsumeikan, Doshisha, Ryukoku and Kyoto university, and aims to provide opportunities for facilitating discussions, information-sharing and joint research to those who are interested in international cooperation and development in Kyoto and Shiga area. In addition, it is expected to increase the presence of the JASID and contribute to recruiting new memberships.
Although the Graduate School for International Cooperation Studies in Kobe Univ. has ever been a main facilitator of JASID in Kansai (western part of Japan), distance between Kobe and Kyoto – Shiga area discouraged their communications and interactions. By founding the JASID Kyoto-Shiga, the activities of the JASID is more promoted in Kansai area in line with JASID Kansai.
Related Posts