RESEARCH GROUPS
Resilience of Development and SDGs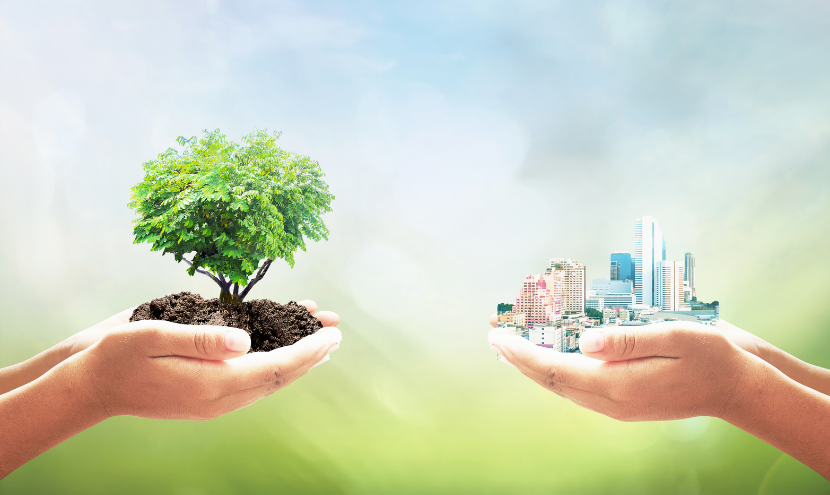 The former research division named JASID-SDGs has finished its activity in success to examine "Transformation of the world: the 2030 agenda for sustainable development", including sustainable development and "sustainable development targets (SDGs)" based on multi-disciplinary academic perspectives, as a leading academic society for international development and cooperation.
The newly formed research group will inherit the result and network of JASID-SDGs and additionally, it will consider the concept of resilience as the significance topic of world development in the coming future. Resilience holds the meaning of stability or security of the society and will complement sustainability. Sometimes, the concept shows the possibility to take over the concept sustainability as discussed in the academia.
We will name our new research group as "Resilience of Development and SDGs" and try hard to adapt our discussion on SDGs and on world development to the everchanging situation worldwide. The expected outputs/outcomes of our activities are as follows.
To promote multi-disciplinary study on resilient development of economy, society an environment and human security by both academic and practical perspectives.
To contribute to policy making, implementation and evaluation of SDGs and human security in resilient collaboration with multi-stakeholders such as central and local government, business, and civil society.
To study and support the sustainable and resilient development efforts worldwide, not only in developing countries but also in developed countries so as to create the world where "no one left behind".
To promote Education for Sustainable Development (ESD) to various actors in the society so as to diffuse broad understanding on sustainable and resilient development or human security.
To promote empowerment and human resource development of students and youth as key actors of sustainable and resilient development in the next generation.
To create an academic and practical platform for the sustainable and resilient world development.