Admission
Q: How long does it take to be approved after applying for membership?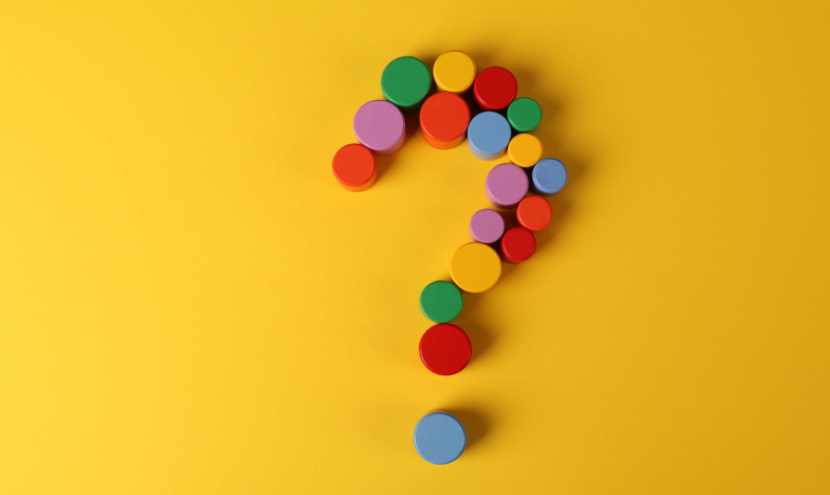 A: Admission to membership is deliberated at the "Executive Board Meeting" held irregularly.
For this reason, please expect it to take approximately two to three months, depending on the timing of your application, before you receive notification of whether or not you have been accepted for membership.
If you are considering making a presentation at the annual conference or spring meeting or submitting a paper to the journal, please complete the membership application procedures as soon as possible.
Please refer to the following page for the procedure flow after application.
RELATED POSTS