Admission
Q:I don't have the necessary recommender for membership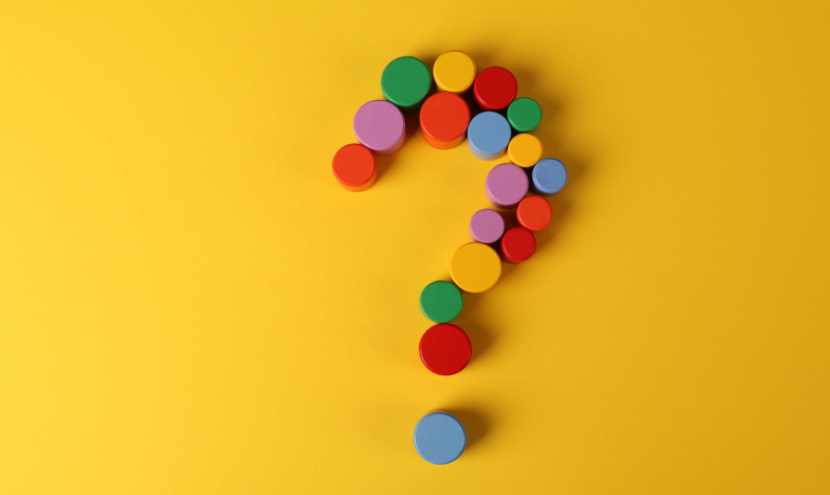 A:
At the General Assembly held at the 33rd annual conference, it was decided to eliminate the need for two recommenders who were required at the time of admission to membership. Therefore, it is no longer necessary to provide the names of your recommenders upon admission to membership. However, the following information is required for each membership category.
---
for Full Member
Questionnaire on reasons for membership
A space has been provided for you to enter the name and institutional affiliation of the member(s) of JASID that prompted your membership. Although it is not a required field, we would appreciate your cooperation in this survey.
Upload of CV
Please upload a PDF file of your CV (any format) in the "Student ID or proof of enrollment (required for students only)" field. This is not required, but we appreciate your cooperation in providing us with more information of interest.
---
for Student Member
Academic Supervisor Information (required)
Please enter the name, affiliation, and contact e-mail address of your academic supervisor (non-members are also acceptable). If you are an undergraduate student and do not have an academic supervisor, please contact the JASID Secretariat Office.
---
If you have any questions, please contact the Secretariat Office.
RELATED POSTS