Admission
Q: I am on a leave of absence from university. Can I still enroll in JASID as a student member?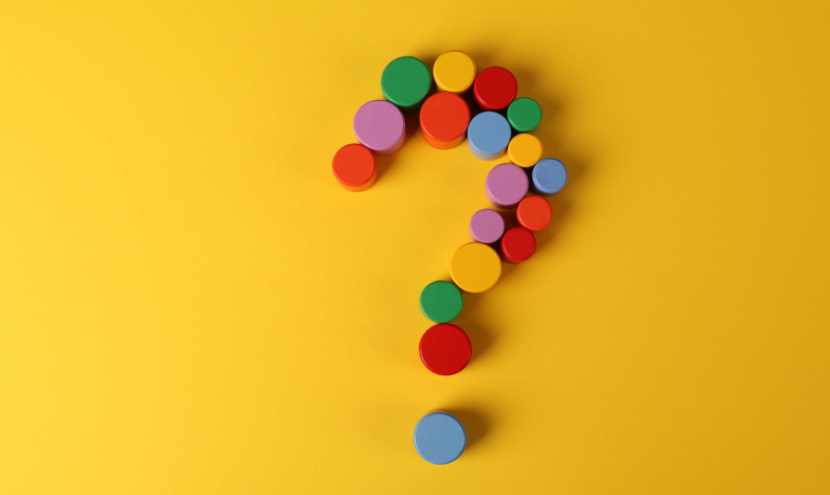 A: Every August, we ask student members to submit their student ID card to prove that they are students. At this time, they can continue their student membership if they submit a copy of a document that proves that they are on a leave of absence (e.g., a certificate of absence from school).
Please note that you must remember to renew your membership every year until you return to school. If not submitted, you will become a regular member from the following year. In addition, from the FY2023 (October 2022), we have established a self-suspension system, so you may use it.
For working students, we ask that you join as a full member. If you have any questions, please contact the JASID Secretariat.