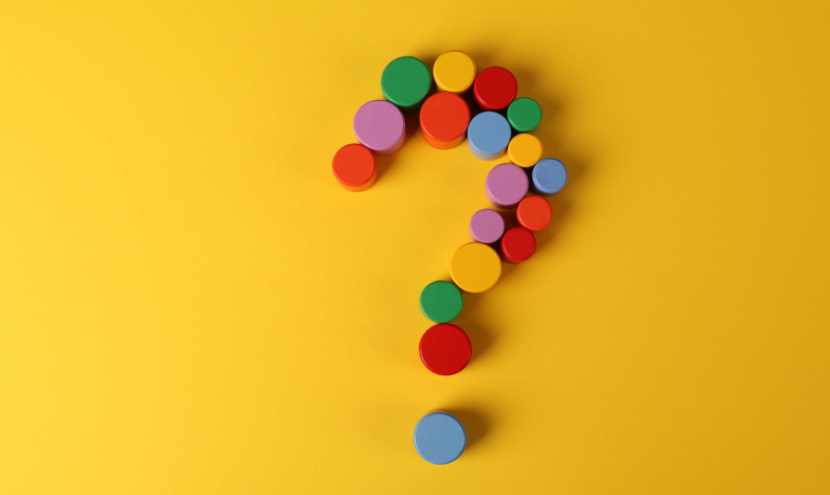 A: Even if you live in abroad, you can now continue to be active in various membership activities via the Internet.
However, depending on your location, postal conditions may make it difficult for us to deliver paper copies of the journal. For this reason, when you move abroad, you may take the following procedures depending on your situation.
---
Stop Sending Postal Mail
All information provided by the academic societies can be obtained via the Internet. The JASID journal can also be viewed on our website or on J-stage.
Due to the unstable postal situation, we request that members residing overseas either stop sending postal mail or set up a domestic mailing address.
Please use the form below to notify us of any changes to your address.
---
Confirmation of Payment Method of Membership Fee
Even if you live overseas, you can pay your membership fee by credit card on your "My Page". If you have selected bank check, we ask that you change your payment method to credit card.
You can also send money from your account in Japan to the JASID's Japan Post Bank account. For members who do not have overseas payment methods, please contact the JASID Secretariat.
---
Using Recess System
The recess system will be available beginning in fiscal year 2023. This system is available only to members who not have unpaid membership fees.
Please contact the JASID Secretariat for details.