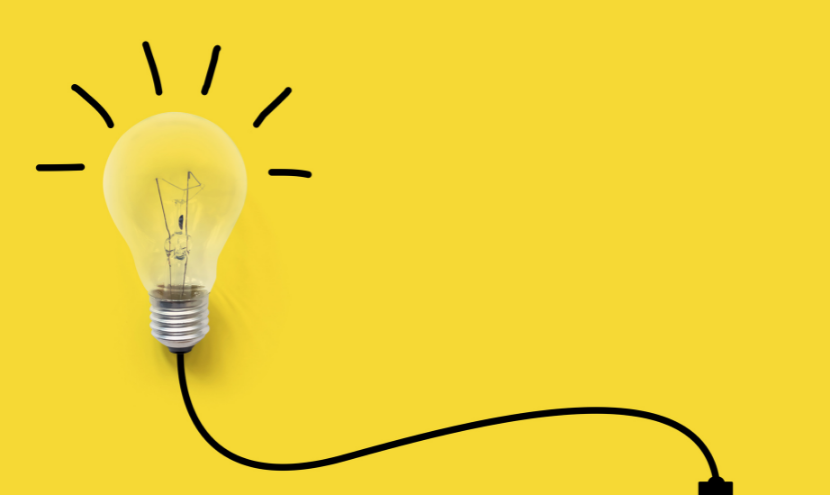 Activity Report in the FY 2022
(Oct. 2021-Sept. 2022)
IDSSP (Innovation and Development for Solving Social Problems) was launched in January 2022 after its establishment was approved in the 32nd Annual Conference of JASID in Nov. 2021. This research group was created to provide a platform for researchers in the field of international development to exchange ideas and share knowledge on the process of solving social issues, which are commonly observed in the World, and conduct inter-disciplinary research on applicable innovations. Since half of our members reside outside of Japan, all activities have been conducted online.
---
In Jan., 2022, a kick-off meeting was held and members were introduced. We also planned our activities for the financial year 2021-2022.
Between Feb. and April, 2022, we prepared for a round table session in the 23rd Spring Conference of JASID. We chose guest speakers and topics, and communicated with guest speakers to organize our session.
In June 2022, a roundtable session, titled "Prospects in Innovation and Development for Solving Social Problems: Learning from Cases in Asia", was held during the 23rd Spring Conference of JASID. In this roundtable session, we discussed commonality and differences of social issues in Asia and the use of multifaceted approaches in problem-solving. We invited two guest speakers, Dr. Vincent Y-W Chen at the Department of Leisure Management, Minghsin University of Science and Technology and Technology & Institute of Fisheries Science, National Taiwan University, Taiwan, and Dr. Ariya Svetamra, Department of Women's Studies, Faculty of Social Sciences, Chiang Mai University, Thailand.
Dr. Chen presented on "The Application of AI Technology to Address SDG issues" and demonstrated the application of Artificial Intelligence (AI) to protect green sea turtles in Xiao Liuqiu island, Taiwan, and how to develop sustainable tourism and communities for nature conservation.
Dr. Svetamra presented on "Gendered Dynamics of Women Migrant Workers in Northern Thailand", described the severe conditions, which migrant women in Northern Thailand had to face in their lives, and explained the application of FPAR (Feminist Participatory Action Research) to create their opportunities in the future. In the discussion session following two talks, participants shared the issues and knowledge in tourism development and international migration.
The vice representative, Dr. Pei-Hsin Hsu, and the representative, Dr. Naoko Shinkai, co-chaired this roundtable session.
 In July 2022, we had a research meeting with Dr. Chen to follow up on the issue of innovation and development from AI prospects.
In September 2022, a joint seminar, 2022 IDSSP-JASID research seminar/The 5th TU-RIPS seminar on "Business Innovation During the Crises: no trade-off between human rights and business performance "was held.
This seminar was co-organized by IDSSP and the Research Institute for Policy Studies, Tsuda University. In this seminar, two professors from Sri Lanka, Dr. Rukmal Weerasinghe, Professor, Faculty of Management Studies and Commerce and the Chairperson, Center for Entrepreneurship and Innovation, University of Sri Jayewardenepura, Sri Lanka, and Dr. Shirantha Heenkenda, Dean, Faculty of Humanities and Social Sciences University of Sri Jayewardenepura, Sri Lanka made presentations.
Dr. Weerasinghe provided a talk on the innovative business operations in Sri Lanka in a state of multiple crises, economic and financial crises, and pandemic, and illustrated how the right of employees was preserved.
Following the talk by Dr. Weerashinghe, Dr. Heenkenda made a speech and added the legal background of human rights in business in Sri Lanka and called attention to possible human rights risks during the crises. In the discussion session after two talks, we reviewed essential factors in leading and developing business in difficult times without sacrificing human rights.
In addition, we had a preparatory meeting with guest speakers and core members before each event and two supplemental research meetings with core members.
Innovation and Development for Solving Social Problems Representative: Naoko Shinkai, Tsuda University