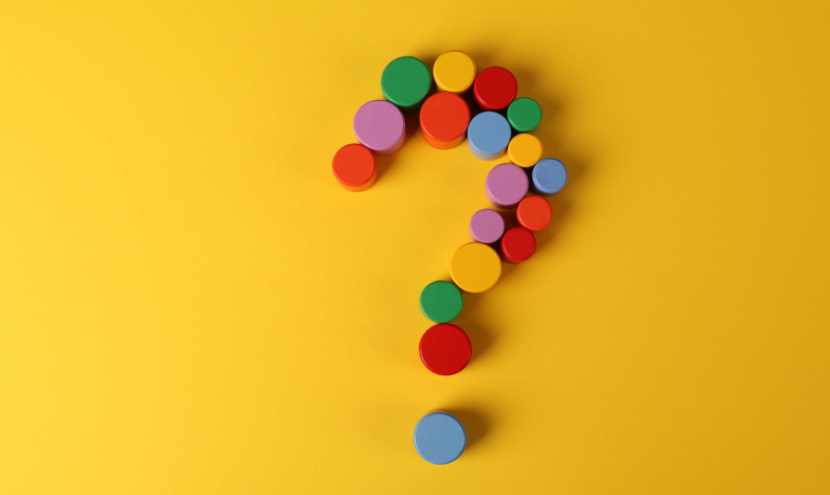 Two methods of payment are available on "My Page": credit card payment and online banking payment by bank check.
However, bank checks are only available in Japan and cannot accept money transfers from overseas.
For this reason, if you have selected bank check as your payment method when creating your invoice, please send money from overseas to JASID's Japan Post Bank account, not to the bank check account number.
Please refer to the following page for instructions on how to send money to the Japan Post Bank account.