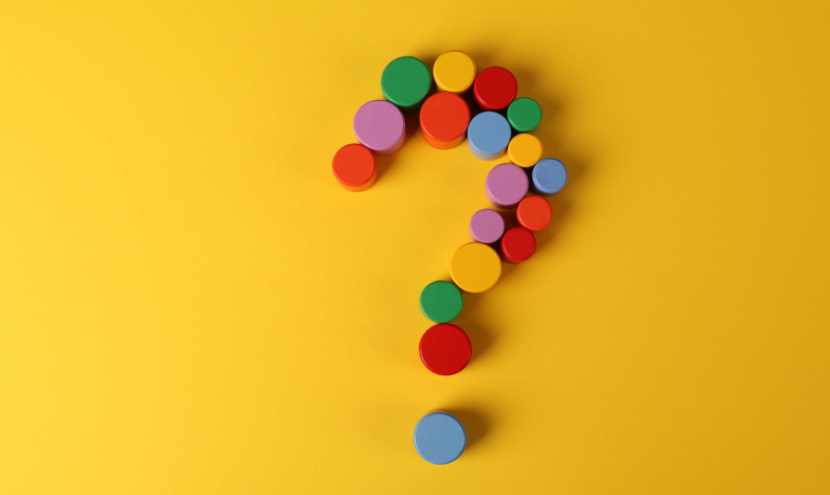 Answer
We do not offer a disability discount on annual membership fees.
However, if you require 'reasonable accommodation' in participating in conference activities, please contact the JASID Secretariat Office. We will do our best to accommodate you.
---
Contact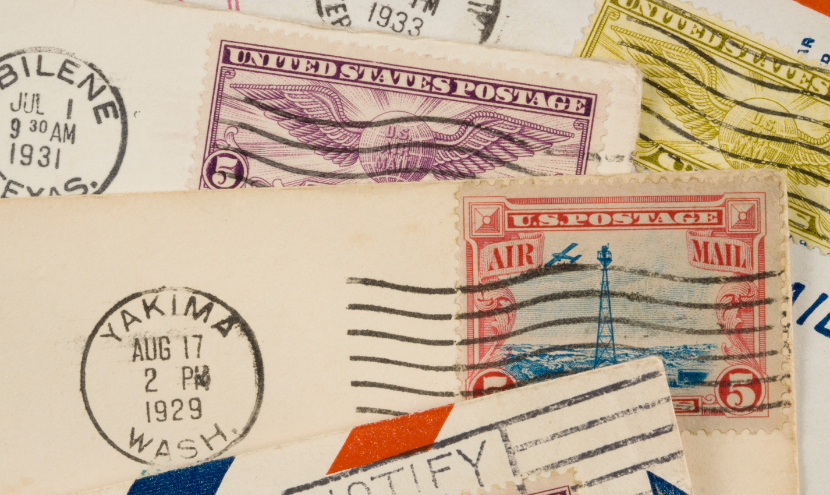 SHIGA, Hiroaki (Secretary General) AKIHO, Sayaka KONNO, NaoFor inquiries, please contactTo contact the J...