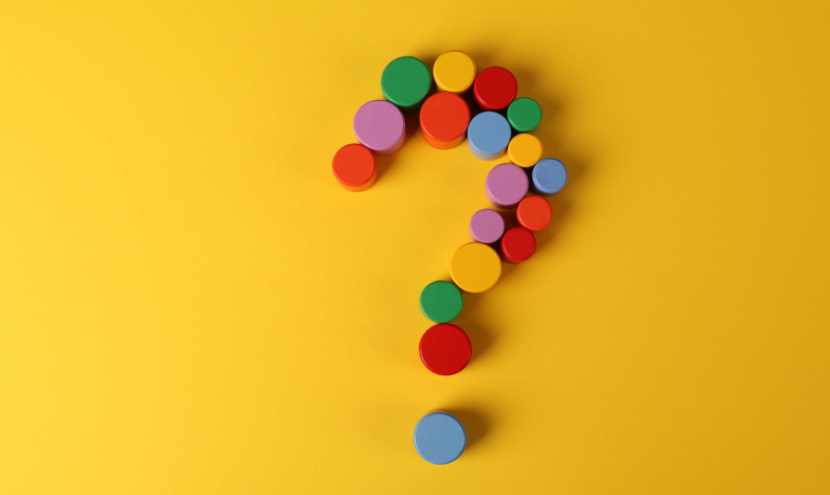 Answer
For credit card payments
Payment can be made even if the due date on the invoice has passed.
For bank checks payments
If you have already been issued with a dedicated payee account number, you will not be able to use bank check payments if the account number has expired (within two weeks).
If the expiry date has passed, please transfer the fees to the Society's Japan Post account (a transfer fee will be charged).
なお、2年間会費の支払いが滞りますと強制退会処分(除名)となります。払い忘れのないよう、くれぐれもご注意ください。
また、退会手続きの具体的な手順は、会員マイページのお知らせ欄にてご案内しております。会員マイページをご覧ください。
退会後の未払会費の取扱について
退会者のなかには「自分はしばらく学会の活動に参加していなかったのだから、未納分の会費は支払う必要がない」と、数年間にわたる学会費を滞納したまま退会される会員がいます。
しかし、学会はその間も学会誌や各種のお知らせの発送など、会員サービスを継続して提供してまいりました。
これには費用が発生しており、他の学会員よりお預かりした学会費から費用を捻出してご提供してきたものです。
このため、退会時には未納分の学会費を必ずご清算していただきますようお願いいたします。
なお、退会された後であっても未納会費に対する学会の請求権は存続いたします。