Recess
Q: Is there a system to suspend membership?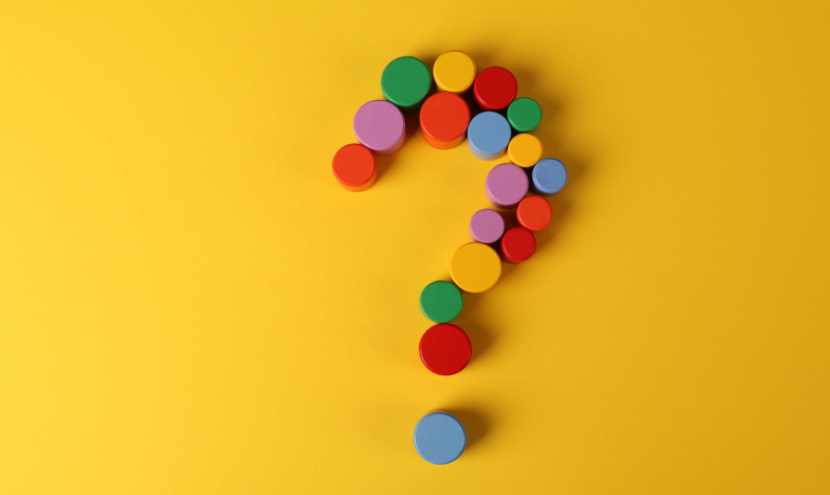 Answer
A recess system has been in place since 2023. Only members with no outstanding dues are eligible for the scheme. It is possible to recess for up to four consecutive years.
For more information, see the following page.

2024年度(2023年10月~)の休会申請を受付中(申請期限:2023年9月17日) 2024年度(2023年10月~)の復会申...
We will announce on our mailing list when it is time to accept applications.
---
Contact