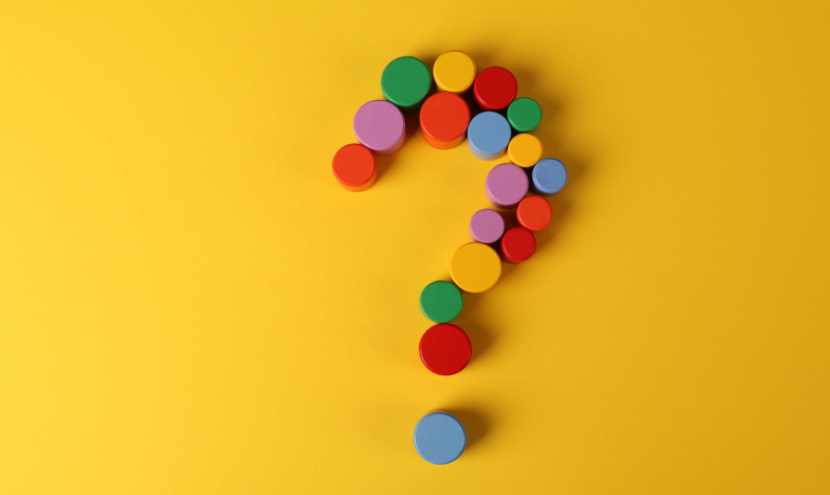 If you have two years of unpaid membership fees, you will need to complete the payment process for each invoice when you make your membership fee payment on your My Page.
In "the Invoice / Payment Info" several invoices are listed, starting with the newest invoice.
For this reason, just settling the first invoice does not mean that the full amount has been paid, so please ensure that there are no unpaid invoices remaining after settlement.
---
Contact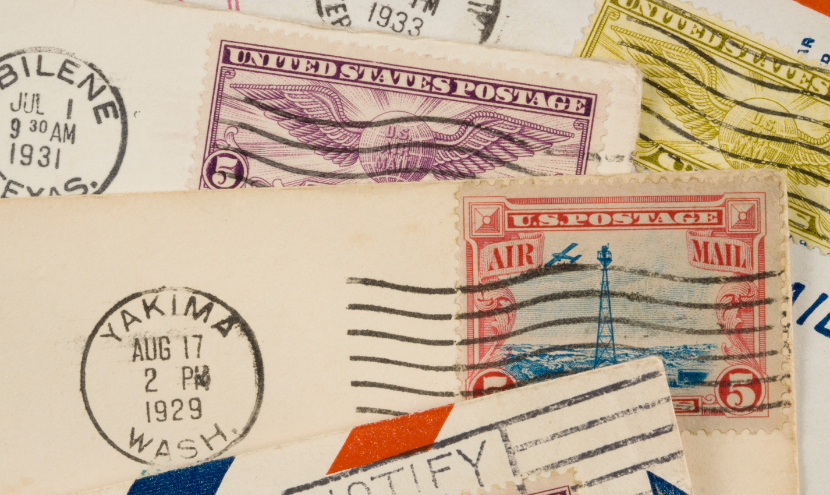 SHIGA, Hiroaki (Secretary General) AKIHO, Sayaka KONNO, NaoFor inquiries, please contactTo contact the J...