News Letter
Activity Report of the Research Group: "Innovation and Development for Solving Social Problems"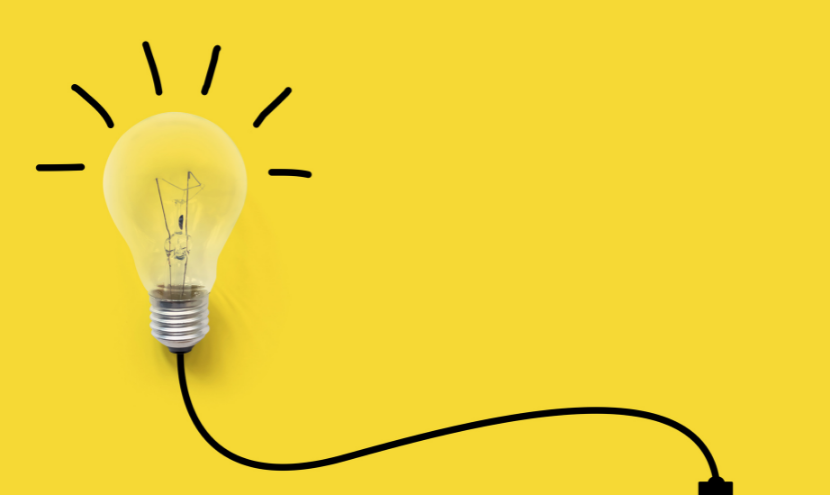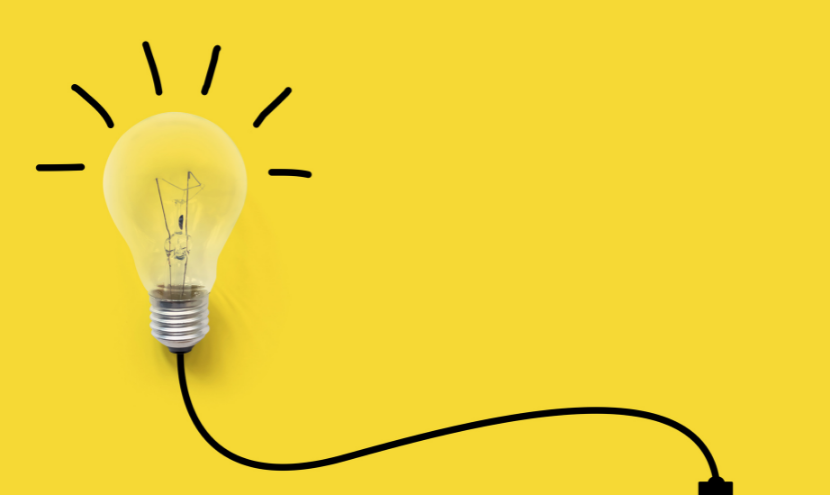 Research Group: "Innovation and Development for Solving Social Problems"                  
This research group (RG) was proposed last year to aim for discussing innovative approaches to tackle social problems, which are common in the world and need attention.
The research topic also reflects on the theme of the 31st JASID Annual Conference, organized by Tsuda University, which commemorated its 120th anniversary in 2020; "Time for Change: Innovation for Inclusive Society".
Members consist of the Executive Chair, Professor Izumi Ohno and some Conference Executive Committee members of the 31st JASID Annual Conference, alumni of GSID, Nagoya University, and colleagues at JASID etc. The representative of this RG is Dr. Naoko Shinkai, Tsuda University and the Vice Representative is Dr. Pei-Hsin Hsu, Taiwan Forestry Research Institute.
This RG was approved at the 32nd JASID Annual Conference, held in Nov. 2021. We had the first virtual member meeting in Jan. 2022. We talked about our research topic and exchanged views on related issues.
We plan to invite some guest speakers and hold virtual seminars. We are also planning a session at the JASID conference. Since most of the RG's members reside overseas, the RG's activities will be conducted virtually.
We appreciate your support and look forward to your participation.
Innovation and Development for Solving Social Problems
Representative: Naoko Shinkai, Tsuda University